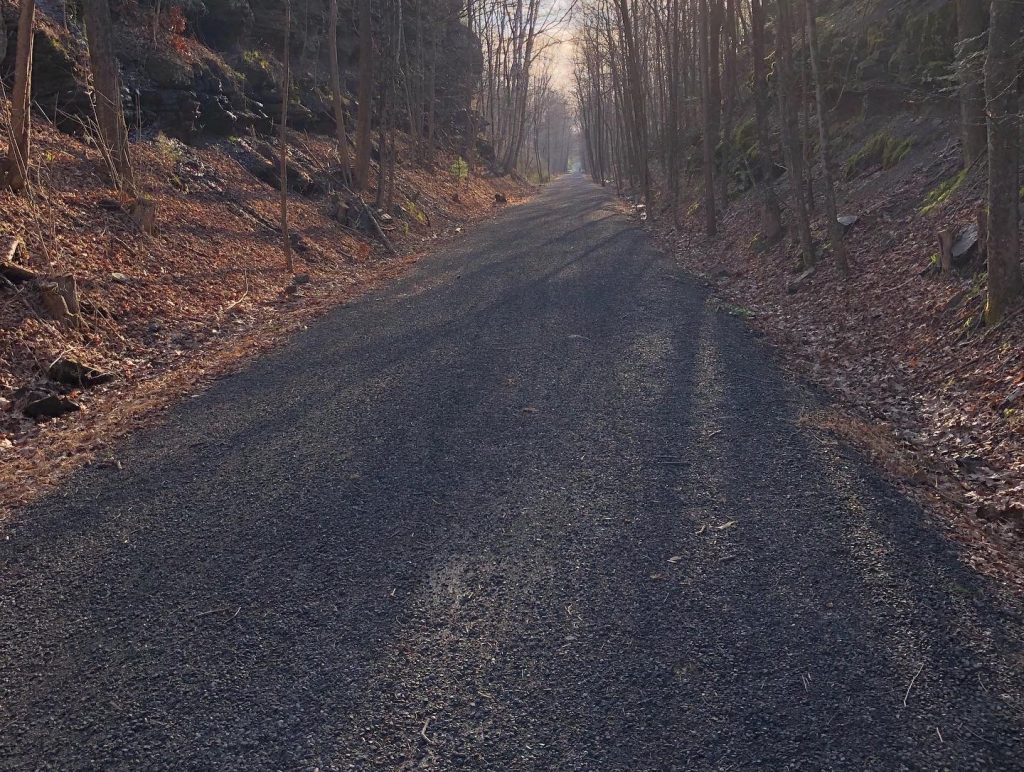 This kind, April sunrise,
crystalline light seeping
from someone else's sky,
breaks the trail's tired chill.
Inside a leafless tree,
a cardinal flits, a heart
caged by its arteries,
and my unbundled skin,
lavished with air kisses,
relearns how I am made.
Stones sneak into my shoes.
Tomorrow, cold returns.
Now I run from sleepless dark
into a world that loves me.