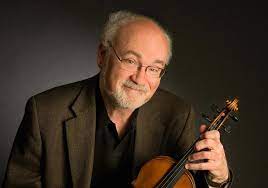 Preview by Kevin T McEneaney
I spoke to virtuoso violinist Daniel Stepner, Artistic Director of Aston Magna for the past thirty years, about his upcoming series of concerts: Music by Scarlatti and Stravinsky's "The Soldier's Tale" open the season, which runs June 23-July 23 at Brandeis University, Hudson Hall, and Mahaiwe in Great Barrington. All concerts are at 7 pm. Playing on period instruments, Aston Magna is in its 49th year of performing both popular and previously unknown Baroque period works.
The opening weekend, June 23-25, features a double bill of Naples-born Alessandro Scarlatti's "Humanity and Lucifer" and Igor Stravinsky's "The Soldier's Tale." Stepner says that these two morality stories "mirror each other across two centuries, representing humanity's struggle with its demons." (In times of great peril, a Manichean perspective often arrives.) Stepner will deliver pre-concert talks at 6:15 pm at each venue and explain the historical background of each piece. Scarlatti is an important transitional voice from early Baroque who maintains seventeenth-century singing styles, while employing modulation which sounds modern.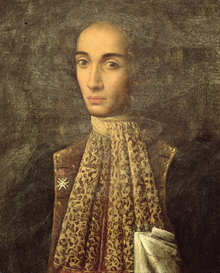 Scarlatti's "Humanity and Lucifer" is an unpublished Oratorio which Stepner discovered in Munster, Germany. Out of curiosity, he purchased a microfilm copy of the score form the library and transcribed it. He was impressed by the expert orchestration for strings, trumpet, and recorder; the score contrasted with the mostly fragmentary, sketchy, orchestration of Baroque music, which usually left orchestration to the improvisation of performers. Here the story is Mary's opposition to the Devil, a popular medieval theme whereby Mary, cartoon-like, was often depicted as punching the Devil. The performance of this work is likely to be for the first time in the past three hundred years!!!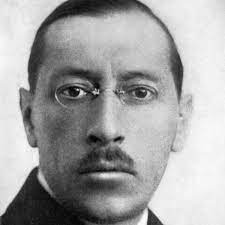 Stepner notes that Stravinsky's 1918 piece has resonance for today: war, revolution, pandemic. In fact, Spanish influenza halted performances of "The Soldier's Tale." Frank Kelley will narrate and stage-direct the "The Soldier's Tale," performed by two actors, a dancer, and a rag-tag "village band," comprised of Aston Magna musicians performing on period instruments. For both "The Soldier's Tale" and "The Rite of Spring" Stravinsky scored for the classical buffett recorder, which brings so much exciting drama to both works. Stepner has performed "The Soldier's Tale" many times over the past fifty years since he performed it at The Long Warf Theater. The performance will feature an early twentieth century coronet and violin gut strings.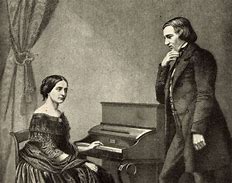 Concerts continue June 30-July 2 with a program titled The Chamber Music of Robert and Clara Schumann. Performing are David Hyun-su Kim, forte-piano, Daniel Stepner, violin; Marcus Thompson, viola; and Jacques Lee Wood, cello. This salon music by two of the most famous musically matched lovers will feature unexpected harmonies and unusual cross-rhythms with augmented chords, as these two geniuses debate intimately different sexual perspectives on a host of issues.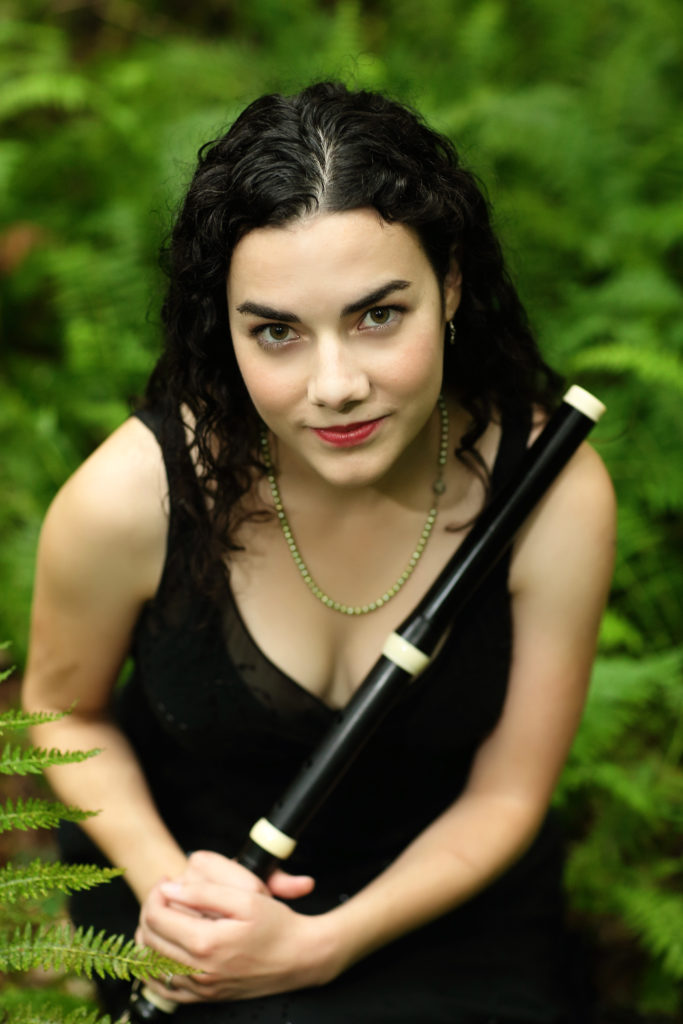 On July 7, 8, and 9 Aston Magna presents The Chamber Music of J.S. Bach, including excerpts from "The Musical Offering," with Andrea LeBlanc, baroque flute; Peter Sykes, harpsichord; Daniel Stepner, baroque violin, and Laura Jeppesen, viola da gamba. One cannot have a Baroque concert series without performing one of Bach's masterpieces—in this case a dazzling collection of canons and fugues. Many of these celebrated pieces are riddles that the improvisation of the performers must resolve, which endows these pieces with spontaneous, humorous drama.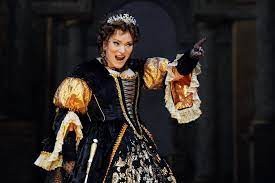 On July 14, 15, and 16, the "All Handel" program offers "Armida abbandonata" and "Gloria" with soprano Dominique Labelle with Daniel Stepner and Julie Leven, baroque violins; Laura Jeppesen, viola da gamba, and Michael Sponseller, harpsichord. Handel's Cantata, based upon Torquato Tasso's epic poem Jerusalem Delivered, depicts tormented secular desolation, while Handel's magnificent "Gloria" will provide positive spiritual uplift that will cheer a listener for several days.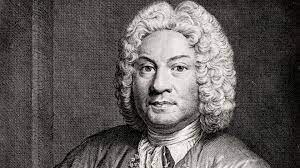 Finally, on July 21, 22, and 23, the program Double Apotheosis: Francois Couperin's Tributes to Corelli and Lully" is performed by Daniel Stepner and Edson Scheid, baroque violins; Laura Jeppesen, viola da gamba; Catherine Liddell, theorbo; and Michael Sponseller, harpsichord. Here is a contest in styles between Italian and French evolving styles (although Lully was born in Italy). Couperin lets the hearer decide and does not offer judgement. Some decades later Jean-Jacques Rousseau acquired the commission from Denis Diderot to write all the music articles for the great French Encyclopedia published between 1751 and 1772. Diderot only read the first couple of articles Rousseau submitted and thought them good, so he never read all of Rousseau's submissions. Diderot never forgave Rousseau for championing the Italian musical tradition over the French tradition!
Except for the Mahaiwe performance in Great Barrington, which has a range of pricing, tickets are $40/advance or $50 at the door. Discounts and subscription pricing are available. Purchase tickets at http://astonmagna.org/or by phone (888) 492-1283. Tickets for the Mahaiwe performance must be purchased at https://mahaiwe.org/, or (413) 528-0100. Tickets for Hudson Hall are also available at https://hudsonhall.org/event/aston-magna/