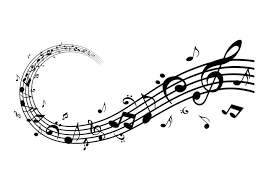 by Kevin T McEneaney
Preparing for Christmas means preparing
music of all kinds from French troubadours
to West Coast jazz, classical favorites,
and even those re-invented pop tunes,
or cherished hymns from our Church legacy.
We make probable notes for gift items
for family and close friends while humming
melodies for awesome children to learn,
as we unpack Christmas decorations
from attic, basement, or cluttered garage.
Yet we know that the soul of Christmas Day
is the happy note of joy we carry
in our mind, heart, preparatory vision
of how we hear the voices of our friends.