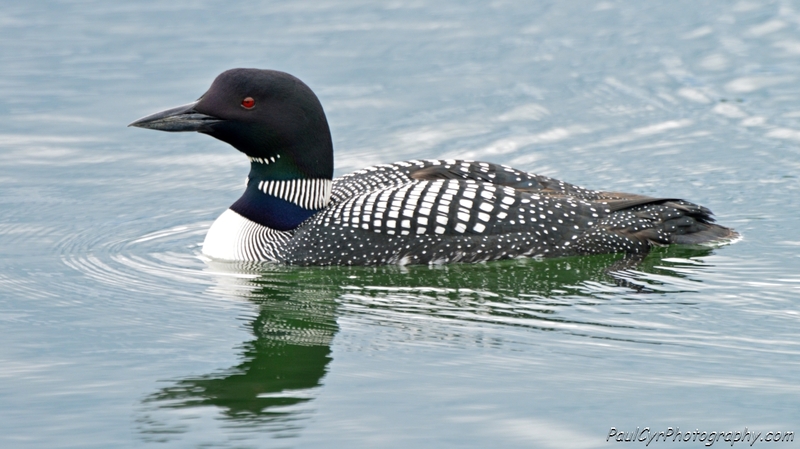 by Kevin T McEneaney
As a child I watched Looney Tunes cartoons,
yet I didn't know just what a loon was.
Later on in life, I discovered loons:
their peculiar, soulful songs and sighing,
their hauntingly, lyrical oddities,
melodies, range of high moaning outbursts,
and somber, lower bass mystical thrills.
The English refer to them as divers.
On land they have an awkward running gait.
Migrating, they can fly five-hundred miles
in a twenty-four-hour day time-span.
They eat frogs, snails, leeches, and crustations.
If you listen too long to their weird songs,
one feels something looney is going on!