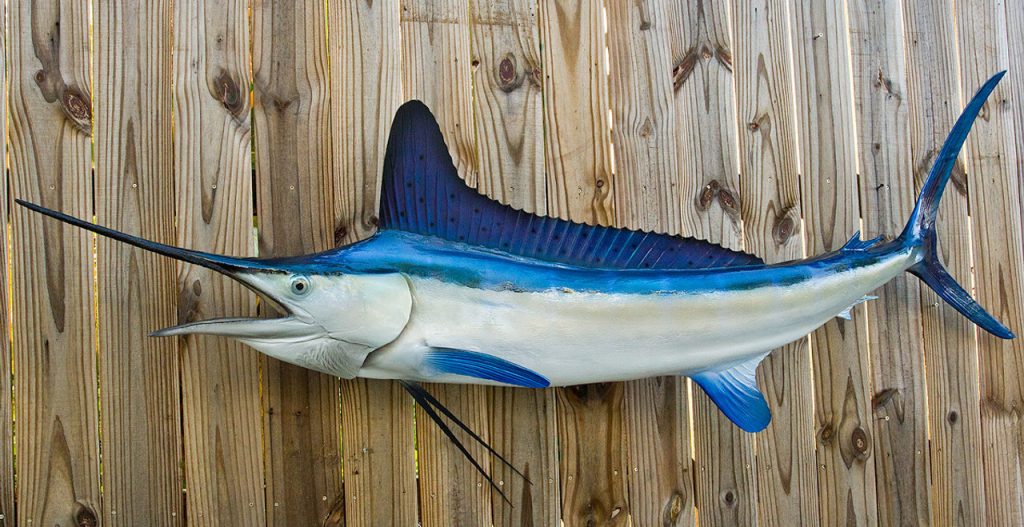 by Kevin T McEneaney
The tradition of fishing in Key West
demands that you take a pic of your catch,
as evidence of your fabled trophy.
Over the past seventy years the stat
for large catches has shrunk dramatically:
from twenty kilograms to two kilos.


People still boast of their enormous catch,
yet there is a social amnesia here,
since we tend to think NOW is more real.
One can't describe what has been forgotten,
which certainly applies to climate change.


The evidence from our great blue ocean
offers overwhelming decline of life.
Optimism may sometimes make us blind….