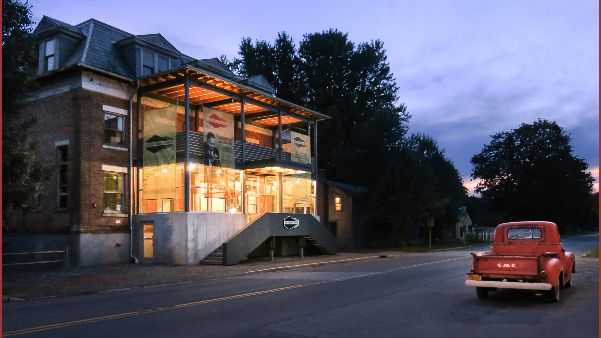 by Kevin T McEneaney
Suffocation Theory by David Rabe was presented with actor Bruce DuBose at The Stissing Center last Sunday afternoon. The monologue provides adaptation of a short story Rabe published in the October 2, 2020, of New Yorker magazine. Since the story was a monologue, Rabe revised and modified the piece into theatrical format.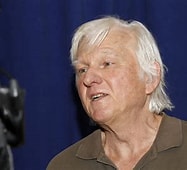 The story begins as a rational meditation; the narrator encounters irrational bullying and physical intimidation without knowing the reason. The story moves into disorientating dream, then veers to hallucination. The mysterious immortal Cassandra, prophetess of calamity, from ancient Troy converses with the narrator. The monologue features some poetic, glittering metaphors. The work leaps into cultural allegory as it offers a psychological diagnosis of cultural malaise. Historians often speculate that leaders of state profoundly influence cultural norms and they sometimes offer clear evidence of such trends.
This satiric tragedy of cultural disintegration exhibits the process of cultural anomie that destroys an empire which can no longer function on a logical level, while society begins to imitate and mirror the flaws of a mentally deranged leader.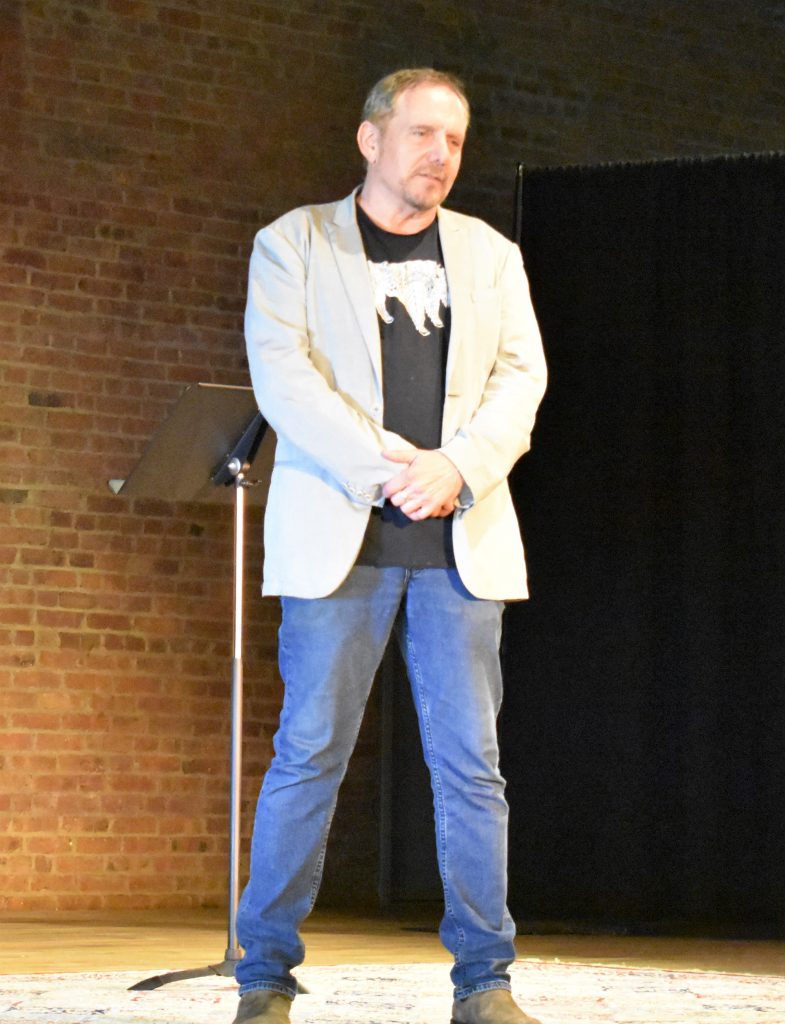 Actor Bruce DuBose, a friend of Rabe who has worked closely with him, spoke with clear diction and dramatic gesture. He flew up from the theater in Dallas to Pine Plains and delivered a performance rich in irony and adept psychological transformations. Du Bose wore a shirt with a native shamanic depiction of a Buffalo, an allusion to the random racist killings in Buffalo on the day before the performance.
Such monologue performance continues the current trend in theater, due to the pandemic, to have a minimal number of actors because if a single actor or stage cast member becomes sick, the whole production must close.
We hope to see and hear more performances like this!