by Kevin T McEneaney
One of the pleasures of attending a small concert is that one often hears short minor works of interest, which was the case Saturday afternoon at the Northeast-Millerton Library Annex with the the Hudson Valley Chamber Musicians, which performed as a quintet.
They opened with Divertimento in B-flat, H. 11:46, piece by the young Haydn, who at the age of twelve was the star treble singer in the Queen's chorus. A Divertimento is an Italian tradition of an amusing composition for a social occasion. A collection of six such Haydn pieces was published in 1782, but only this first one in the series has survived. The original scoring was for 2 oboes, 3 bassoons, contrabassoon, 2 horns; this version for flute, oboe, clarinet, French horn, and bassoon was arranged by the Philadelphia Woodwind Quintet. This composition was cheerful, charming, and spirited. Since it included a Menuetto, it seems likely that it might be for a dinner party which was followed by dancing. This was an unusual opportunity to hear light, joking music with an unusual interplay of instruments. Here Terry Watson on French horn was marvelous with her clarity of sound and emotion.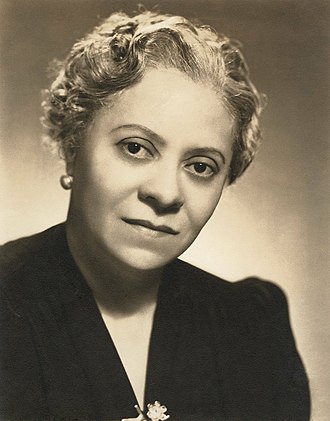 Adoration by American Florence Price (1887-1953) offered a deep devotional work with a hint of blues. This remains one of Price's best-know works; while it was originally a composition for organ; it became a well-known work for full orchestra. This chamber music version was arranged by Anna Najoom. Soloists perform the work on a variety of instruments. Here the quintet delivered that emotion, especially the flute of Norman Dee.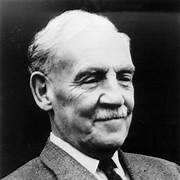 Swansea Town by Gordon Jacob (1973) featured eight movements as it described this unconventional town where Dylan Thomas was born and reared. In March of 1971, I spent two weeks there speaking to friends of Thomas and had several talks with Thomas' high school English teacher whom Thomas had for two years. (A devotee of Alfred North Whitehead, his teacher was an unusual painter who painted scenes from Thomas' poetry by employing letters as abstract forms which presented physical depictions from a particular poem which he sold to American universities.) This rambling musical tour of the town included churches, bars, streets, shops, and the scenic country hillside by the Irish Sea. This was a delightful tour enhanced by the smooth bassoon of Donald Venezia and the vivacious clarinet of Leigh Myers. Where else would one hear such a gem?
Miniatures (1948) by William Grant Still followed. These five contrasting movements, based upon folk melodies, displayed a variety of Afro, Anglo, Latino, and Native American musical styles. Ann Churukian on oboe was key to the success of these pieces. Still's genial technique reminded me of Aaron Copland's Rodeo (1942) and Appalachian Spring (1944). The comic, concluding fifth piece was about a courting frog!
Traditional December music followed: Hanukkah O Hanukkah, a choice selection from Tchaikovsky's Nutcracker Suite, and a concluding encore of Happy New Year played with fierce unison bounce!