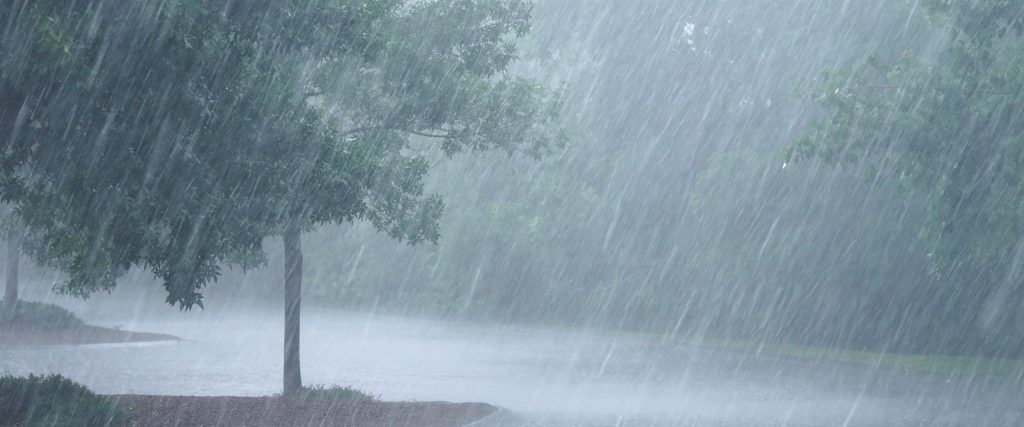 When a dense mist-cloud envelopes the day
with invisible prickle of raindrops
that decorate one's eyelashes and ears,
one feels like one is walking in a dream
without the clock of time beating in brain,
or even heart, and that the world's conflicts
are delusions demanded by evil,
which is an unnecessary nightmare….
Our bodies are more water than solid—
our thoughts resemble blue, running water,
as our most generous thoughts blossom in blue
like gentle rain clouds blanketing the sun.
Those living by water are happier
than those who shun shoreline, lakeside, or pond!