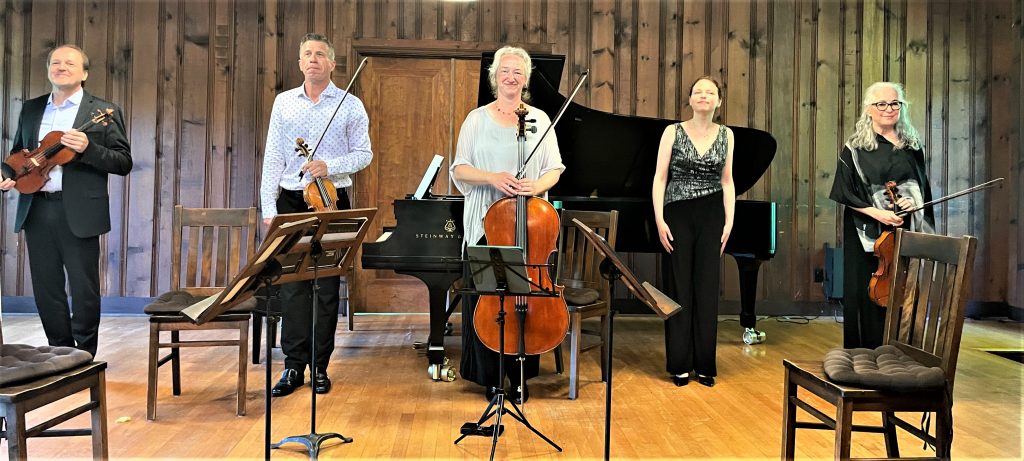 by Kevin T McEneaney
Last Sunday was the inauguration of Music Mountain's signature summer series: Joseph Haydn's Sun Quartets under beaming blues skies. I found the program to be a series of riddles. The Canadian Penderecki Quartet were commissioned to perform one of Haydn's Sun Quartets; they played No. 6 in A major, the last numbered Quartet in the series, yet in order of composition in the series, it was No. 2 with a grateful Latin manuscript postscript of praise for the assistance of the Virgin Mary upon its completion. (Haydn was a devout Roman Catholic who was a fan of the rosary, just as I am a fan of patience solitaire.)
These six quartets, Op. 20, were composed in a frenzy upon his arrival, as new kapellmeister, at the glorious Esterhazy court (the wealthiest aristocrats in the Austro-Hungarian empire). In 1772 at the age of forty, Haydn arrived at a blue heaven which was the stuff of dreams; he felt compelled to compose something arresting and novel, which is why these six Quartets are so famous that they sport the moniker Sun Quartets; because of the unusual pioneering nature of these quartets, Haydn is often called "the father of the string quartet."
No. 6 remains the most traditional and conservative of the series, so subsequent performances at Music Mountain will gradually swell in climax. As Prelude, there was a magnificent lecture by Dr. Mark Ferraguto, President of the Haydn Society.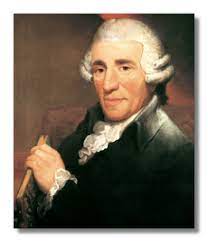 Opening with the sunshine of A minor, giddy with duple jokes amid his nascent ascendant identity, we suddenly descend into the dark prison of F sharp minor, only to discover that was but a passing nightmare of possible failure before a triumphant and magical resurrection back to A major. The artful and impassioned bowing of lead violin at the fingertips of Jerzy Kaplanek persuasively dismisses the prospect of failure, managing to convert the viola of Christine Vlajk from F sharp into the resurrection light of A minor. With the confidence of life renewed, the minuet of 6/8 relaxes into the more-stately 3/4 public court rhythm, leading to the final three-voice fugue that celebrates Trinitarian resurrected life, confirming the fulfilled ambition of Haydn's mother and father.

This is the Penderecki Quartet; they will play Krzysztof Penderecki, but why the extremely short Fourth String Quartet (2016) which lasts merely six minutes? Commissioned by the Shanghai Quartet, this minimalist work, like Haydn's Op.20, is autobiographical: the recollection of hearing machine gun fire as a small child juxtaposed to the memory of hearing a poetic Jewish folk song. That brutal juxtaposition dramatically nails the failure of civilization symbolized by music. The contrast between Haydn reveling in the joys of civilization despite possible failure realization of Haydn's temporary nightmare offers a shock which one does not easily absorb. Public historic events, however traumatic, remains more imposing than the mere fears of artistic noodling during peace-time. Katie Schlaikjer on riveting cello bore much of the burden. Present score: Haydn 7, Penderecki 8.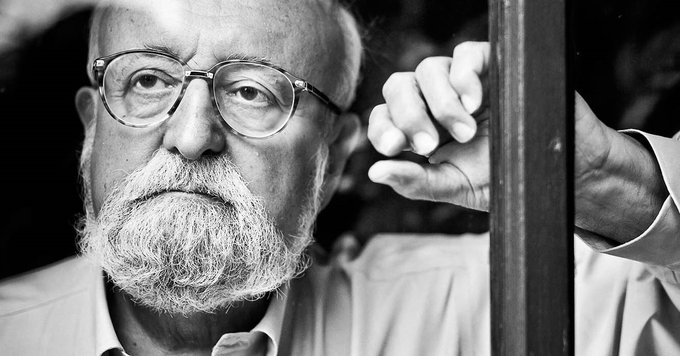 Then why choose to follow with César Franck's Piano Quintet in F Minor (1879)? In contrast to the Fourth Penderecki Quartet, this romantically fluid, nearly orchestral work, transforms the F Minor nightmare into radiant, triumphant Christian resurrection, just as in Haydn. On Steinway piano, Victoria Shwartzman played in uncanny camouflage as if she were an orchestra, yet the dominant role of the Quintet remains the first violin (as in Haydn's quartets) and here Jeremy Bell was outstanding in this second resurrection in A minor!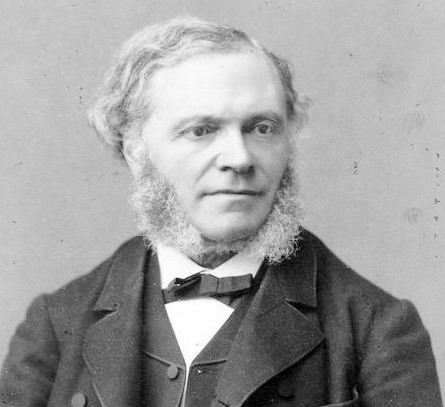 Franck and Saint-Saëns were the two greatest keyboard organists of their era. Camille played the premiere of the Quintet, which was dedicated to him, but he refused to accept the score as a gift and left it on the piano to signify his disapproval of the work, which invokes retro-cyclic patterns rejected by the Baroque masters who preferred counterpoint (society moving forward, not repeating the past). I presume Franck conceived his resurrection of Celtic cyclic time meshed with older French folk music, as well as Germanic philosophies of time as cyclic resurrections of the past derived from Germanic mythology, later embraced by Oswald Spengler, Arnold Toynbee, Hunter S. Thompson, Jacques Barzun, and journalist Patrick Buchanan.
Camille rejected this Franco-Germanic synthesis as retro-charade, a parade of outmoded Romanticism drowning in Christian resurrection mythology. Like many Frenchmen, he could not find it in himself to become a reformed Protestant, and so he became an early modern atheist. With subtle, oblique sense of irony, the Penderecki Quartet appears to question the triumphant theme of resurrection in Haydn and Franck by looking in the rear-view mirror of not only two world wars, but the current war in Ukraine. Final score: Franck 5, Haydn 7, Penderecki 8. Surreal post-modernism triumphs over the follies of history, at least from a moral artistic perspective.