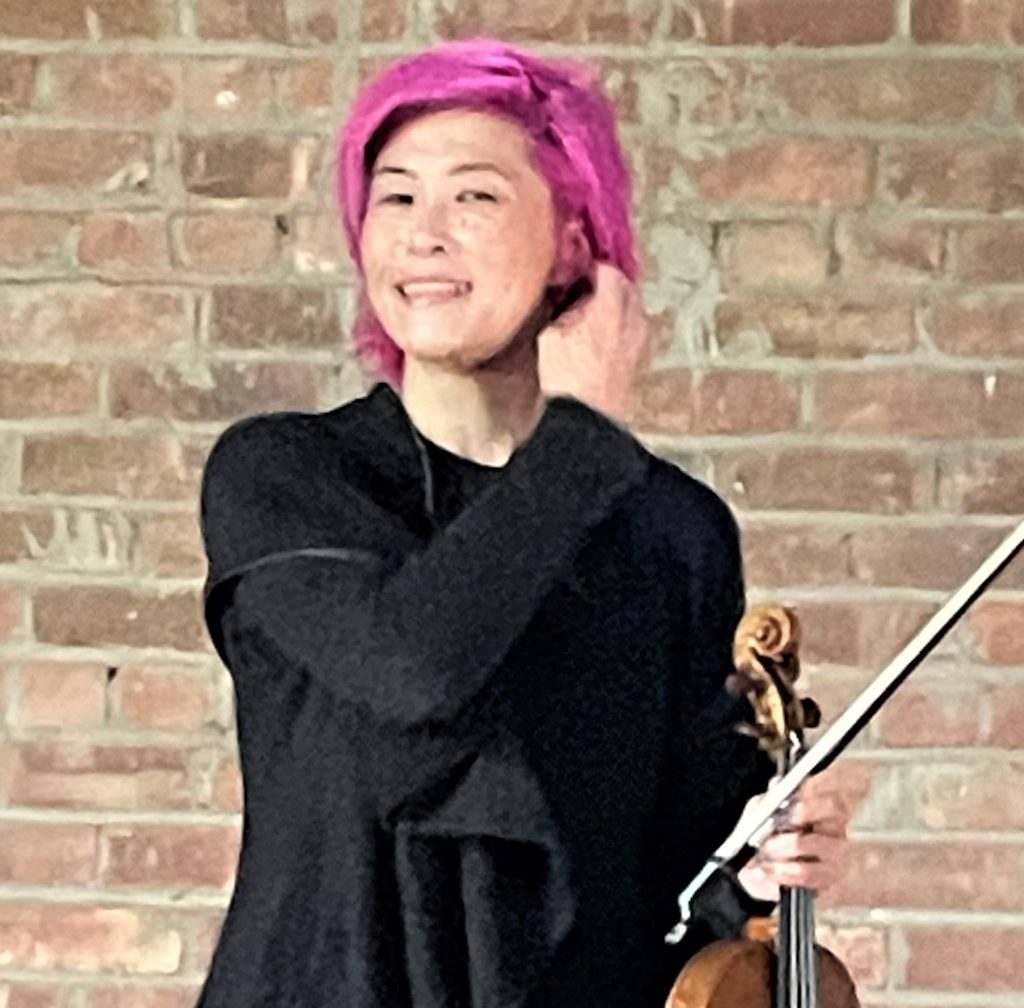 by Kevin T McEneaney
Last Saturday afternoon at the Astor Dairy Barns in Rhinebeck, violinist Jennifer Koh was the featured performer at the Hudson Valley Chamber Music Circle Gala. Introduced by Jaime Laredo, Director (and Koh's former teacher), the event offered a glimpse of three upcoming concerts in the series to be performed at Olin Hall at Bard College this June.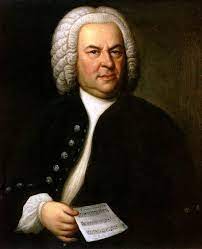 J.S. Bach's Chaconne in D minor, BWV 1004, has undergone many interpretations from Jascha Heifetz's soaring, romantically inflected harmonies to Yehudi Menuhin's brilliantly-textured lyrical smoothness to Isaac Perelman's fragile flowers to Maxim Vengerov's lamentation (at Auschwitz) to Hilary Hahn's resonant, ascending lyricism as accomplished aesthetic statement.
Brahms never made his own arrangement of it, yet he once played this Bach chaconne on piano with his left hand and remarked that "the chaconne to me is one of the most wonderful, incomprehensible works of music. On one staff, from one small instrument, this man has written a whole world of profoundest thought and deepest feelings." When a soloist performs this work, you are always in for a distinctive interpretation.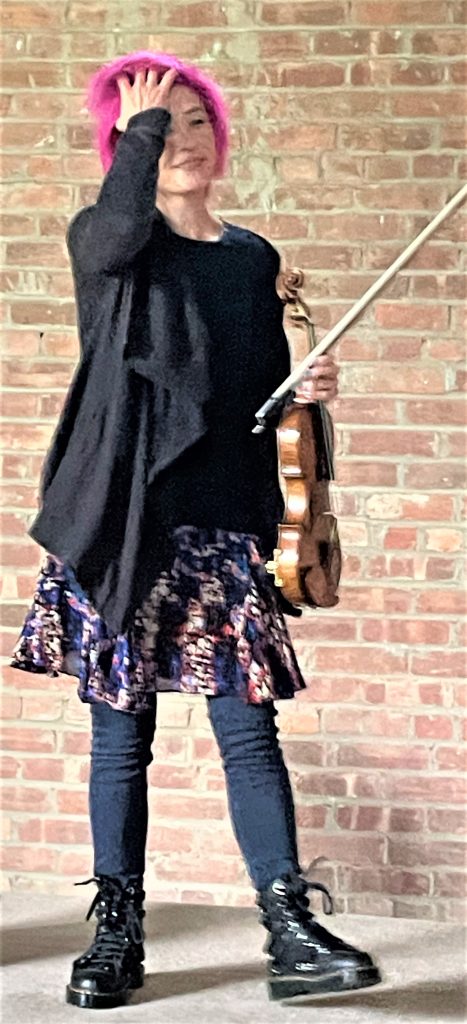 Jennifer Koh's interpretation was, oddly enough, more masculine than other versions, exuding more immediacy of feeling amid dissolving fragmentation, which made it feel more relevant to our current moment. She transformed repeating passages into conflicting interpretations, as in an agon. There was harsher atonality with electric exuberance. The late passage of Celtic folk-fiddling in the piece (usually ignored as beneath an aesthete virtuoso) was fronted as the folk-source fragment from which everything evolves; in fact, Koh's whole presentation was itself the act of an instrument evolving in myriad directions, delineating contemporary opportunities for delusion or debate. Her rhythmic phrasing lacked the silken threads of a concert hall, while it provided robust astonishment without any trace of ego. We heard the autobiography of an artist, as well as a portrait of the air we were breathing. We were in the ambiance of music that was rooted in reality.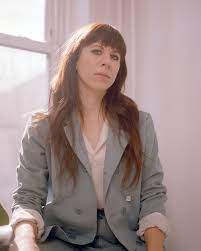 Koh performed Dissolve, O My Heart (2011) composed by Missy Mazzoli, one of this country's pre-eminent composers. The work was commissioned by the Los Angeles Philharmonic and dedicated to Jennifer Koh. The first chords of the work echo the J.S. Bach chaconne which Kho would subsequently play. Missy's composition was far more personal in nature: appearing to describe a sudden romance, the ecstasy of sex, stimulating conversational interchange, followed by a meditation on the experience with plus and minus considerations that concluded in generous ambivalence and uncertainty. That conclusion with a quavering question mark offered ambiguity that could not be answered, rather than the resounding closure that most musical pieces celebrate.
This concert was nearly an out-of-body experience.
Expressivo! is a new quartet launched by Jaime Laredo on violin with Anna Polonsky on piano, Sharon Robinson on cello, and Milena Pajario-van de Stadt on viola. They will play works by Rebecca Clarke, Gabriele Fauré, and Johannes Brahms on June 3.
Isidore Quartet , recipients of a 2023 Avery Fisher Career Grant and winners of the Banff International String Quartet Competition in 2022, will perform works by Dinuk Wijeratne, Billy Childs, and Felix Mendelssohn on June 10.
Trio Seol have won more than twenty international competitions. Comprised of violinist Jinjoo Cho, cellist Brannon Cho, and pianist Kyu Yeon Kim, they will perform works by Dmitri Shostakovitch, Cécile Chaminade, Uzong Choe, and Anton Arensky on June 24.
As Director and Producer, Jaime Laredo has been for decades at the forefront of identifying the best contemporary talent in music. These three concerts at Bard's Olin Hall at 8 pm promise to provide concerts that are unforgettable….
For more information go to: www.hvcmc.org