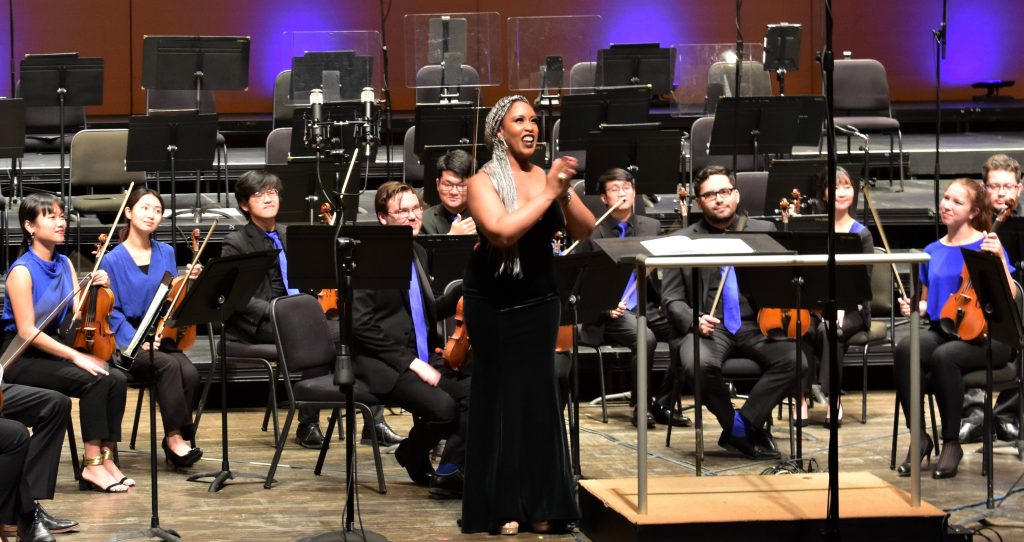 by Kevin T McEneaney
This weekend Bard Sosnoff offered a program of American composers, beginning with Julia Perry's Stabat Mater (1951) with Briana Hunter, mezzo-soprano. This work was her first composition, completed at Juilliard School of Music when she was a student. She went on to study under Nadia Boulanger in Paris and later wrote twelve symphonies, as well as many works for voiced.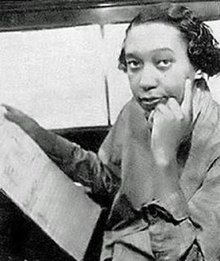 Stabat Mater which opened with arresting bass and cellos offers a powerful, emotional, religious meditation on the illegal crucifixion of the pacifist rabbi from Nazareth. I think it odd that it is rarely performed. There are virtually no recordings of her work; I think a revival might be in order. Brianna Hunter was magnificent, singing with deep ardor.
This was followed by the American Premier of Birds of America: Violin Concerto No 2 by Scott Wheeler who was inspired by a stroll in Manhattan's Central Park this past spring, accompanied by violinists Gil Shaham and Adele Anthony. Birds are our most common singing cousins and Bird Music occupies a fleeting genre niche in music. Mozart once kept a starling pet and made musical notations on it. Musicians like Bach, Boccherini, Telemann, Haydn, Beethoven, Wagner, Saint Saëns, Vaughn Williams have employed bird motifs. Wheeler cites Vivaldi, Respighi, and Schumann's novelty The Hot Canary, as influences. Like Perry, Wheeler has written much vocal work.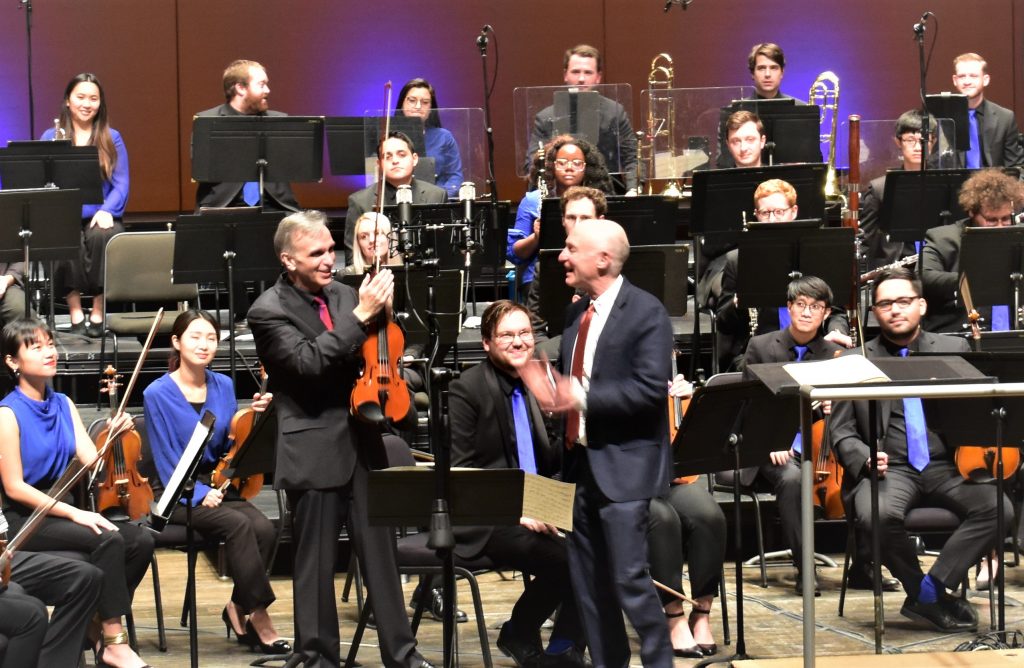 Wheeler's meditative composition contains lively rhythms in three movements. Commissioned by Bard College, this work is dedicated to Gil Shaham who performed his singing violin with gorgeous tone and resonant lyricism. The comic, witty satire on the woodpecker that opens the third movement is memorably amusing. The genial light-hearted vein of this work was welcome after the somber meditation on death. The audience demanded two bows, the audience standing for the second ovation.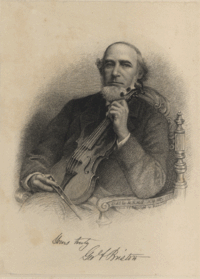 George Frederick Bristow (1825-1898), more commonly known for his String Quartets and Violin Sonata, was America's most notable early composer and the first American opera composer on an American theme (Rip Van Winkle, 1855). Symphony No. 4, Arcadian has only once before been recorded, yet Prof. Kyle Gann at Bard discovered that there were serious cuts in the one extant recording. This performance by The Orchestra Now was the first complete performance and first complete recording of the work.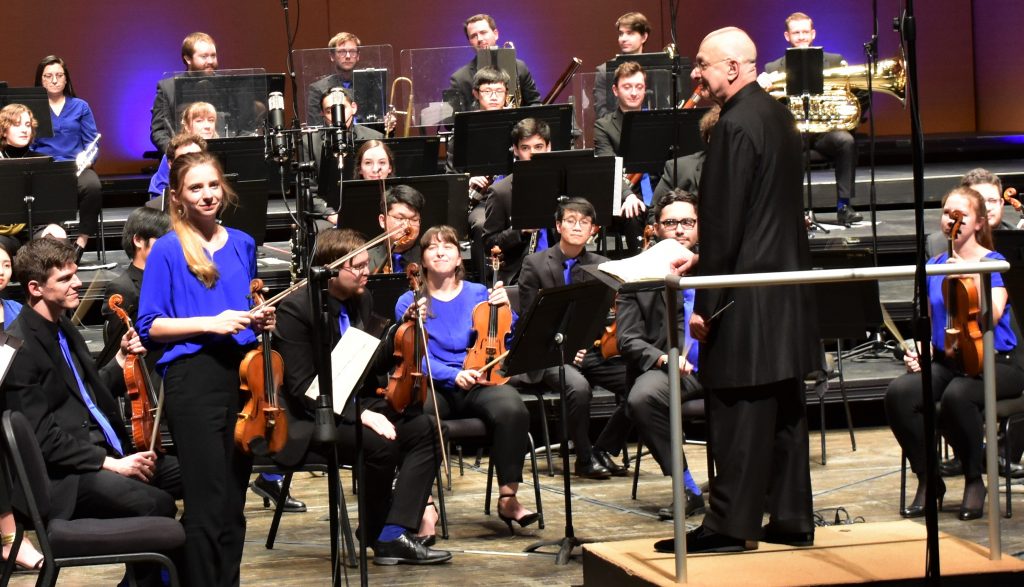 Ser Konvalin, whose horn work I have admired over the past two years, delivered a remarkable introduction with historical, sociological, and moral points of view. Yes, there was a robust American sound to the symphony; I was most impressed by the horns in this work, although the string climaxes were stirringly thrilling in their unified ascent. The crispness of lines in European symphonies was replaced with a more optimistic American rotundity which stopped short of bordering on cliché, intimating an openness of exploration, and possibilities of new experiences, perhaps an aspect of American life that we have left behind in our current myopic drift into one-dimensional entertainment and political sensibility rooted in fear rather than wonder. I wondered how much Bristow influenced Dvorák.

This was a concert that challenged the audience to think about our past within our current context, while it opened doors to a past that we have forgotten and neglected. Dr. Leon Botstein's baton presented unusual and exceptionally good, provocative programing.
P.S. Congratulations to this year's 2021 Bard College Conservatory of Music Concerto Competition Winners:
 Andrea Abel '23, flute    
Flute Concerto, Joan Tower
Beitong Liu '23, erhu
The Brave Spirits of the Snow Mountain, Wenjin Liu
Katherine Lerner Lee '23, soprano
Poèmes pour Mi Olivier Messiaen
Winners will perform with the Bard College Conservatory Orchestra, The Orchestra Now, or American Symphony Orchestra.