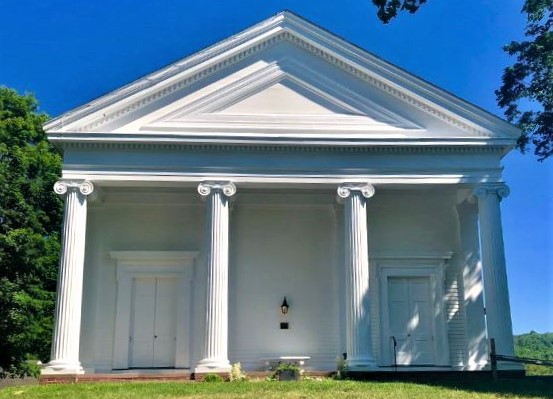 by Kevin T McEneaney, Preview
Currently streaming on HBO Max is an historical drama set in the Hudson Valley: The Gilded Age, those boom years of the 1880's when the economy sprouted mansions along the banks of the Hudson River. The first series has received rave reviews and a second series is now in production. The series of nine episodes explores the manners, mores, and culture of that exciting period in our area. There is, of course, a musical soundtrack; the music director (and performer) of that soundtrack is Poughkeepsie resident Christopher Brellochs who plays saxophone. Brellochs was Chair of Dutchess Community College Music Department up until recently when he became Dean of the School of Music Dean of the School of Music SUNY at Schenectady.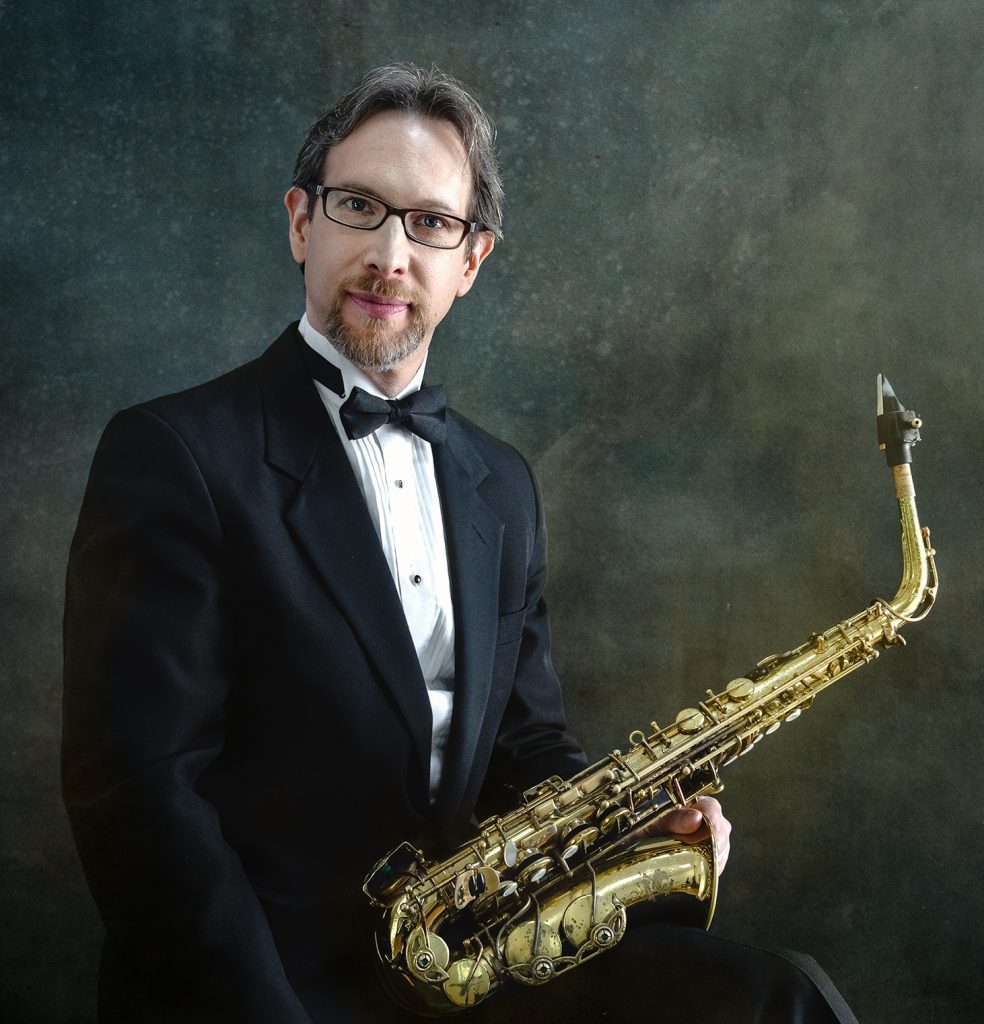 Local house (mansion) entertainment of that era focused on bringing in opera singers from the NYC Metropolitan Opera, as well as small instrumental combos for music of that era. On Saturday, Nov. 5, 4 pm, the Bang Family Music Committee from historic Smithfield Church in Amenia, which features marvelous period acoustics, will host Christopher Brellochs and HBO opera singers Ann Marie Adamick (mezzo-soprano) and Dr. Elizabeth Gerbi (soprano) live with Max Caplan at period Steinway and Brellochs on saxophone. The title of the event is Gilded Melodies.
This exuberant period of artistic expression was personified by the bel canto opera style embraced not only by French composers such as Jules Massenet, but also by Italian composers Donizetti and Bellini, and the Belgian composer, conductor, and instrumentalist Louis Mayeur. All were drawn to France for the freedom of artistic expression that it offered. Together their collective body of work captured the lyricism, romance, sensuality, sentimentality, and theatricality of the period.
The Nov. 5 program will juxtapose these famous vocal arias with the accompanying "fantasies" (instrumental virtuoso display pieces). Inspired by and adapted from the original scores and performed by instrumentalists, these fantasies expanded the reach of those compositions and popularized opera. Led by Dr. Christopher Brellochs, the program will juxtapose the original arias with instrumental adaptations:
Lucrezia Borgia: Nella fatal di Rimini (1833), Donizetti
Fantaisie Brillante sur de Lucrèce Borgia (1877), Mayeur
I puritani: Qui la voce sua soave (1834), Bellini
Fantaisie sur des Puritains de Bellini (1878), Mayeur
Werther: Des cris joyeux d'enfants and Va! Laisse les couler mes larmes, (1887), Massenet
More information (like directions, etc.) may be found at the Smithfield Church website: https://thesmithfieldchurch.org/. Smithfield Church now features disabled access with a new elevator. Audience is requested but not required to give a twenty-dollar donation to help offset the cost of this unusual production. After the concert there will be a reception where the performers will mingle with the audience.
Link to more concert info: https://thesmithfieldchurch.org/bang-concerts