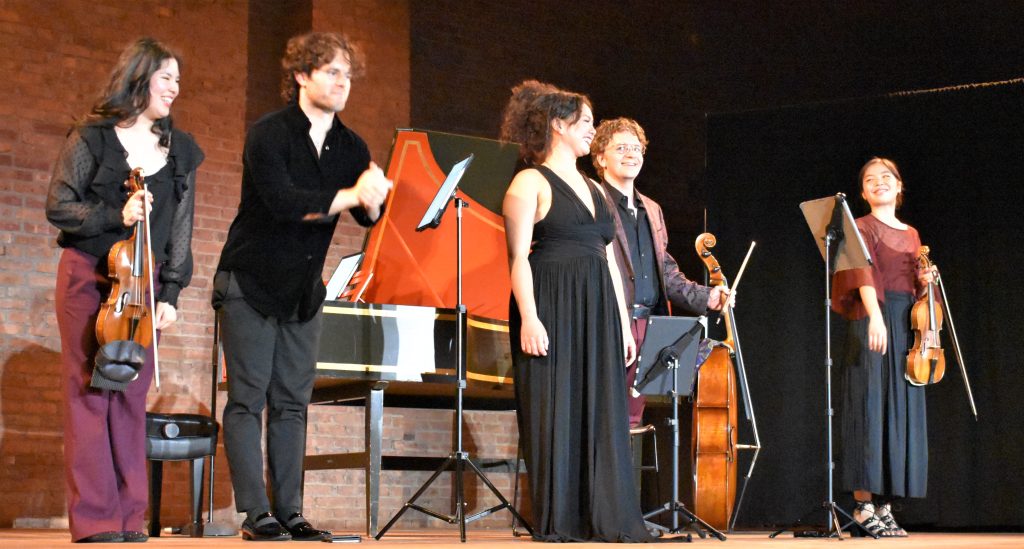 by Kevin T McEneaney
Opening with brief stage discussion with harpsichordist David Belkovski, The Twelfth Night Baroque Ensemble (here as a quintet of its twenty-four members) warmed up with a short George Handel Sonata from Il Duello A mor…! The Two Loves!) composed in 1708 when Handel was wandering in Italy for two years (mostly in Rome). The double-keyed harpsichord was an excellent copy of a 1750 model. The well-tuned harpsichord appeared to be in love with two violins, reluctant to choose between them while the cello played by Nathan Whittaker appeared to indicate that either lady would be good.
For contrast, they were quickly into Sinfonia in G Minor, Op.2, No.3 by Nicola Porpora (1686-1768) who, if he had changed his name to appear more exalted, this talented composer of 55 operas might have been more successful. When Porpora, fluent in five languages, relocated to Venice, he hired a starving violinist to be his valet—Joseph Haydn—who learned much from this experience over two years, yet he intensely disliked his demanding employer. In three parts (Adagio, Allegro, Adagio) this short symphony appeared to celebrate the landscape of Porpora's native Naples.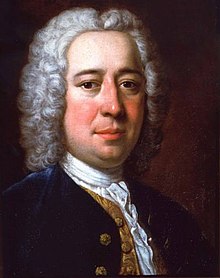 A five-line Aria from Handel's 1707 Italian opera Aminta e Fillede was sung with finesse by Soprano Nicoletta Berry who celebrated Aminta's winning the man she loved. A much longer selection from Handel's Armida Abbandonata, based upon an episode of Ludovico Ariosto's magnificent and amusing epic Orlando Furioso (1532), was then sung with eloquent force and operatic gestures by an animated Berry which received wild applause from the audience who felt her emotion about a faithless warrior who sailed away to his next conquest. I expect that Berry will enjoy a forthcoming operatic career of note.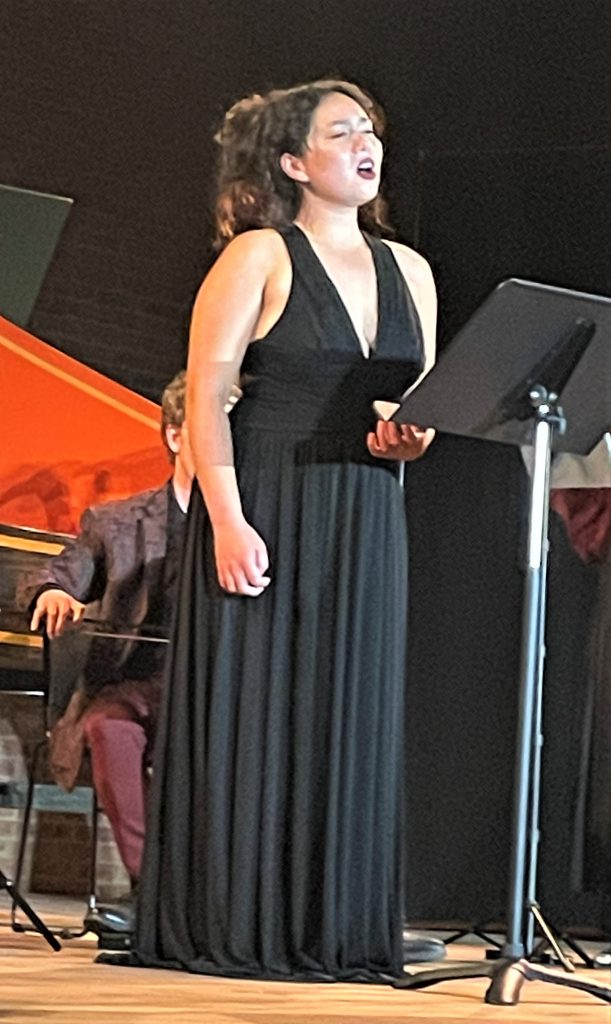 The bright lights in the next generation after Vivaldi, Torelli, Albinoni, and Corelli were Pietro Locatelli (1695-1764) and Francesco Geminiani (1687-1762) who composed 42 concerti. The quartet played his Trio Sonata in C, which had the same structure in three movements as Porpora's piece. Geminiani was a virtuoso violinist and important composer who played around Europe and taught his students the works and techniques of his teacher Corelli. Geminiani invented the terms crescendo and diminuendo. While this was performed with an extra violin, the first violinist Rachell Ellen Wang, winner of a prestigious 2020 Avery Fisher Grant, played with extraordinary virtuosity on her period Baroque instrument (c. 1700 with sheep-gut strings and curved Baroque bow) that she evoked admirable astonishment in a long fierce solo!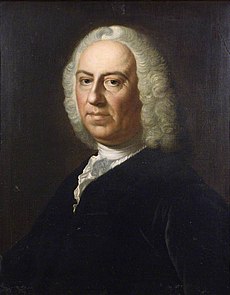 Two shorter works concluded the concert: Ciaccona by Tarquinio Merula (1595-1665) and "Sdegno, campion audace" by Domenico Mazzocchi (1592-1665) who was the first to use the terms forte and piano. Here Belkovski triumphed with adroit and intense rhythm on harpsichord as if he was simultaneously playing two pianos at once with an improvisatory ambiance of heightened lyricism and emotional exultation! Here second violinist Amelie Sie also had an opportunity to shine.
This concert limned the many fluid styles that characterized Baroque music, concentrating on the delightful mood of improvised wonder….