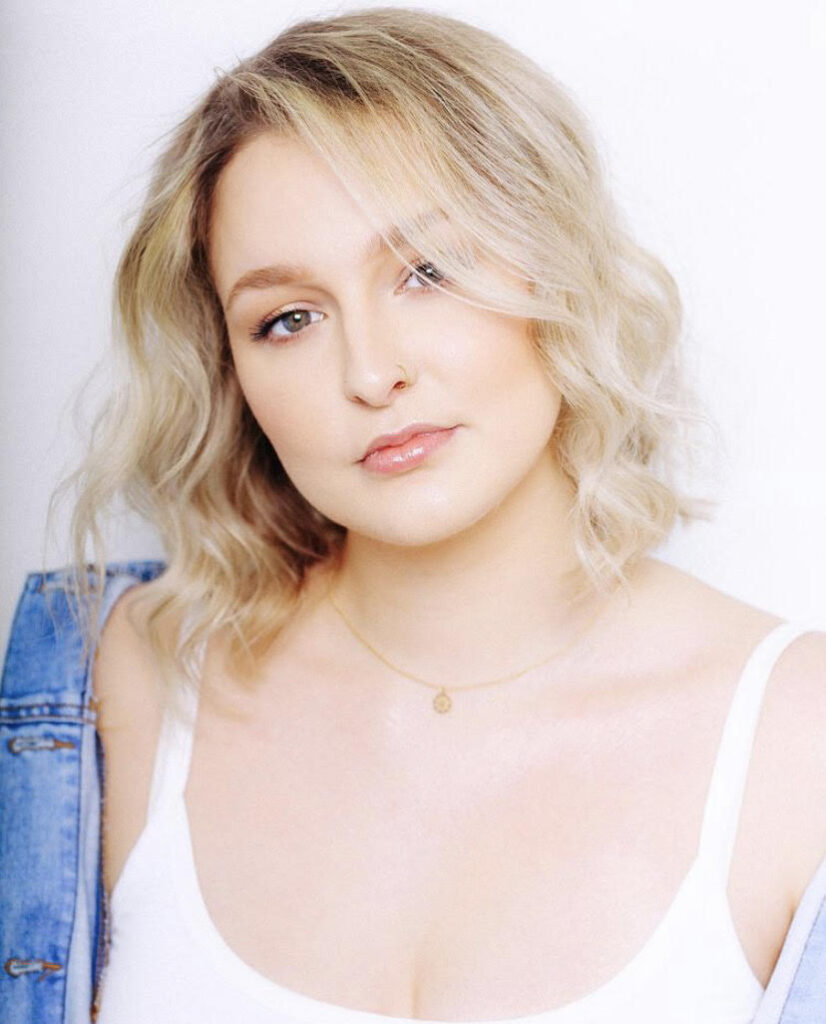 by Kevin T. McEneaney
The current pandemic has led to innovation in how theater and music is performed. People have been challenged to think in new ways, just as in time of plague Boccaccio, a writer of great compassion, conceived of new ways to recount short stories through interlinkage in his ever-relevant masterpiece, The Decameron (written between 1349-1371).
The Center for Performing Arts engaged a gaggle of dead and living writers, some of whom I recognize (Emily Woolever, Wendy-Urban Mead, and painter Emily Rutgers Fuller) to present the many faces of love through monologue. To Someone I Love: a collection of love letters and prose presents an arcing trajectory of giddy romance, unintended separation, exciting reunion, remorseful nostalgia, anguished loss, and sexual ecstasy, tender memories with eloquent and ardent appeal through alternating episodes by both sexes. The back-and-forth of perspective enriches the parade of monologues, bestowing the spine of thematic plot.
Amid the welter of passionate emotion, some lines stand out: "I wanted to make myself malleable," "eyelashes like violin stings," "Heavy with happiness." Even tender goofy moments ambush the attentive listener.
Interludes of dance serve as punctuation breaks and reset both mood and rhythm. Vivid descriptions of loss endow the drama with the genre title tragicomedy. There was a slight imbalance of script writers: more women than men, yet that may reflect the awkward situation whereby more women than men support the arts in our current cultural gestalt.
During times of great stress and tragedy, Romance has always become a more alluring and compelling ideal, whether in war or depression. The difficulties and confusion of first love and the pathos of love lost is analyzed, but in the end, we realize that we have witnessed an arcing rainbow of what intimacy is and how it endures despite great risk.
The calendrical timing of this extraordinary virtual drama is obvious with Valentine Day weekend, yet this virtual drama will have a much longer life and may become a seasonal staple around the whole country. Being virtual, this drama may become a national treasure, available anywhere in this country and beyond.
This ambitious project was Directed and conceived by actor and singer Cheyenne See and choreographed by Cedric James. It is a CENTERstage production by Director Lou Trapani and Artistic Director Kevin Archambault.
The production runs for nearly 90 minutes and will be available until February 21. When purchasing a ticket, you will be given a reasonable timeframe for streaming at your convenience on whatever device you wish. You may watch this with a friend or host a small party that will inspire conversation. For further information go to:
https://www.centerforperformingarts.org/all-shows-sp-1131460608/item/to-someone-i-love