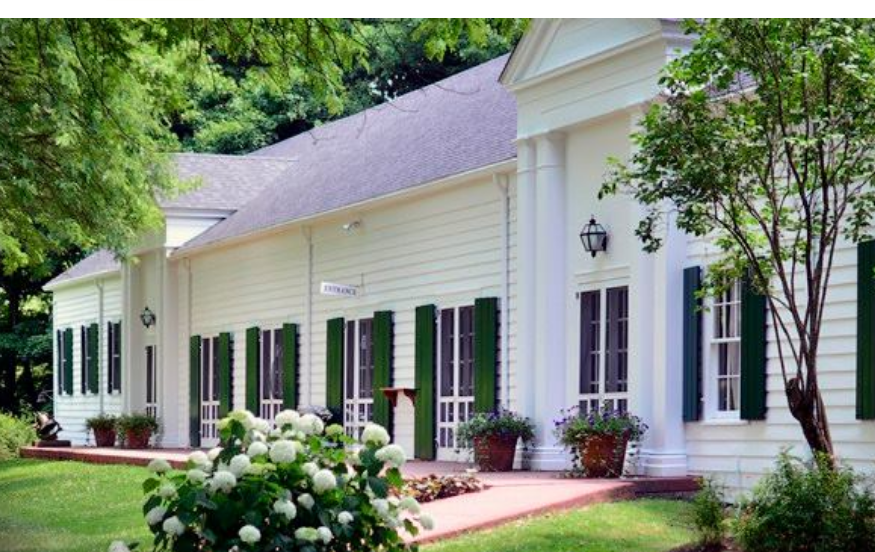 by Kevin T McEneaney
I had a chat with Oskar Espina-Ruiz, Director of the Music Mountain Festival, and discovered that there are interesting new program wrinkles, both traditional and contemporary for their Summer Music Festival.
KM: How are you providing for traditional classical concerts and how are you addressing recent trends in classical programming?
OE: Music Mountain concerts have come to be known for the classics we present (Haydn, Mozart, Beethoven Schubert, Brahms…), but more so, for the special balance that all our programs have, including a discovery piece. Even in the inaugural season in 1930 one can find works by Ravel, Turina, and Shostakovich when these composers were alive. The pandemic and Black Lives Matter have changed us all in positive ways. So when it comes to programming, the discovery pieces, which our programs include, permit a more diverse selection of composers as well as including living composers.
KM: Then you are going back to the original formula that Jacques Gordon envisioned when he was one of the early Shostakovich fans?
OE: Absolutely! Yes, that was back in the 1930's and 40's. And now we are including the American composer Derek Bermel's "Intonations" with Balourdet Quartet & Benjamin Hochman, Piano in mid-June and even a Hindustani piece in early July with the Arianna String Quartet, plus Latin-American works, Joan Tower, and Jörg Widmann at our season opening concert.
Yet we are continuing more traditional programming. For example, notable performers will be doing all of Haydn's SUN Quartets over the course of the festival. This is a marvelous opportunity to take a deep dive into these early masterpieces of a legendary master. There will also be plenty of Beethoven, Schubert, Brahms, and Dvorak.
And the same goes for our Saturday evening jazz series with both traditional New Orleans jazz like the New Black Eagle Jazz Band, Dixieland with the Riverboat Stompers Band, Swing, Jive by Five will be here, as well as more contemporary jazz styles like Grammy Award winning Bill Charlap, and visionary women jazz performers. We have amplified our jazz series with more bookings than ever. Even some contemporary pop with Barbara Fasano. The sensational Helen Sung Quartet will be here in August.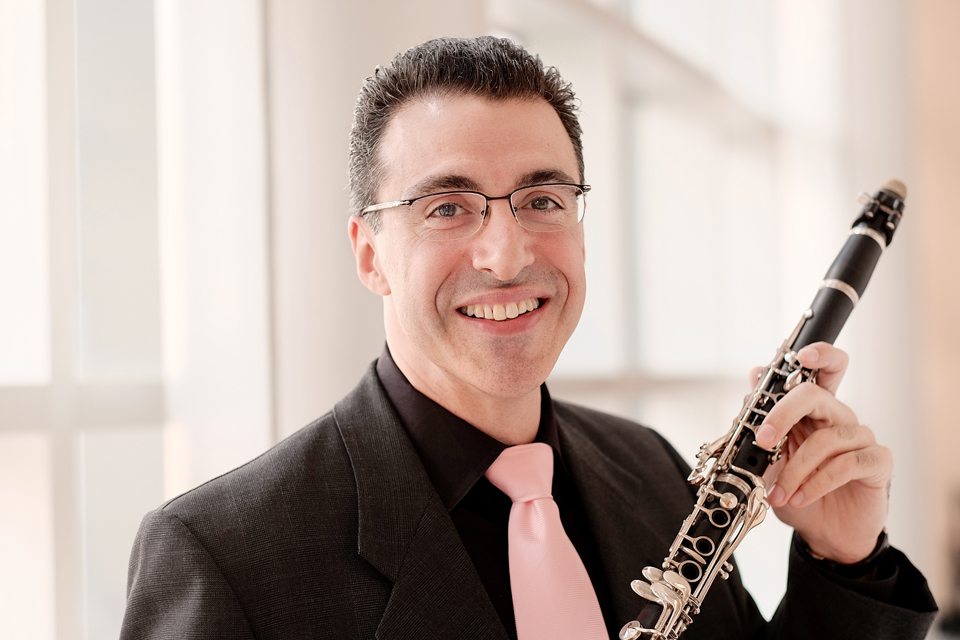 KM: I see that you have extended your season until September 18th.
OE: Yes, and we will be having other events like Stargazing and Bird-Song walks with an Audubon specialist, plus family concert events at 11 am, and even a Labor Day Festival. We have partnered with the French restaurant in Sharon, Le Gamin, to provide savory picnic baskets to go for afternoon concerts and we have a new program of Saturday evening dinners at local restaurants. Another innovation is that ticketing now features numbered seats.
KM: You appear to be a very busy man bursting with ideas!
OE: Thank you. Hope to see you and your readers this summer!
Se the full summer Music Mountain schedule at: https://www.musicmountain.org/